Advantages of Fluid Reclaim Services in Oklahoma City: Sustainability and Cost Savings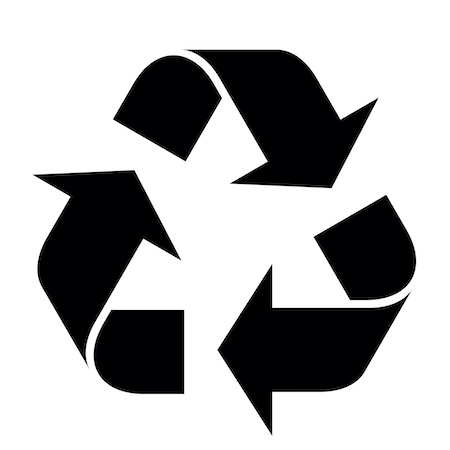 Fluid reclaim services in Oklahoma City offer several key advantages for businesses operating in various industries. Firstly, these services contribute to environmental sustainability by efficiently collecting and recycling fluids such as oil, coolant, and hydraulic fluids. By doing so, they help reduce the environmental impact of industrial operations, minimize the risk of pollution, and ensure compliance with environmental regulations. This not only benefits the local ecosystem but also enhances a company's reputation as a responsible and eco-friendly business.
Secondly, fluid reclaim services can significantly reduce operational costs. Rather than constantly purchasing and disposing of fluids, businesses can opt for fluid recycling, which can lead to substantial savings over time. Additionally, by maintaining the quality of fluids through filtration and purification processes, these services can extend the lifespan of expensive equipment, reducing maintenance and replacement expenses. Overall, fluid reclaim services in Oklahoma City provide an eco-friendly and cost-effective solution that aligns with modern sustainability goals and economic efficiency.
Okie Power Washing: Your Trusted Partner for Fluid Reclaim Services in Oklahoma City
Okie Power Washing is your premier choice for fluid reclaim services in Oklahoma City. Our commitment to environmental sustainability is second to none, ensuring that your operations align with eco-friendly practices and comply with regulations. We excel at reducing operational costs through efficient fluid collection and recycling, helping your business save money over time. Our experienced team employs cutting-edge technology to handle fluid reclaim efficiently and safely, ensuring minimal disruptions to your operations.
We take pride in our ability to offer customized solutions tailored to your industry's unique needs, whether you're in manufacturing, construction, or another sector. This adaptability sets us apart from the competition, providing you with a service that's specifically designed to optimize your workflow and reduce costs.
Whether it's fluid reclaim services or graffiti removal in Oklahoma City, Okie Power Washing stands out as the industry leader, offering a winning combination of environmental responsibility, cost savings, expertise, and personalized solutions that set us apart from the rest. Don't hesitate to reach out to us today to discover how we can benefit your business.
Make the Right Choice for Fluid Reclaim Services in Oklahoma City
Choosing the right company for fluid reclaim services in Oklahoma City is a critical decision that can significantly impact your business's environmental footprint and financial bottom line. It's essential to partner with a company like Okie Power Washing that prioritizes sustainability, cost-efficiency, and tailored solutions. By making a carefully considered choice, you can ensure that your operations remain environmentally responsible, comply with regulations, and save money in the long run. Don't hesitate to take the first step towards a more sustainable and cost-effective future. Contact Okie Power Washing today to discuss your fluid reclaim needs in Oklahoma City and experience the difference our expertise and dedication can make for your business.