Contact Us For Post-Construction Exterior Cleaning In Oklahoma City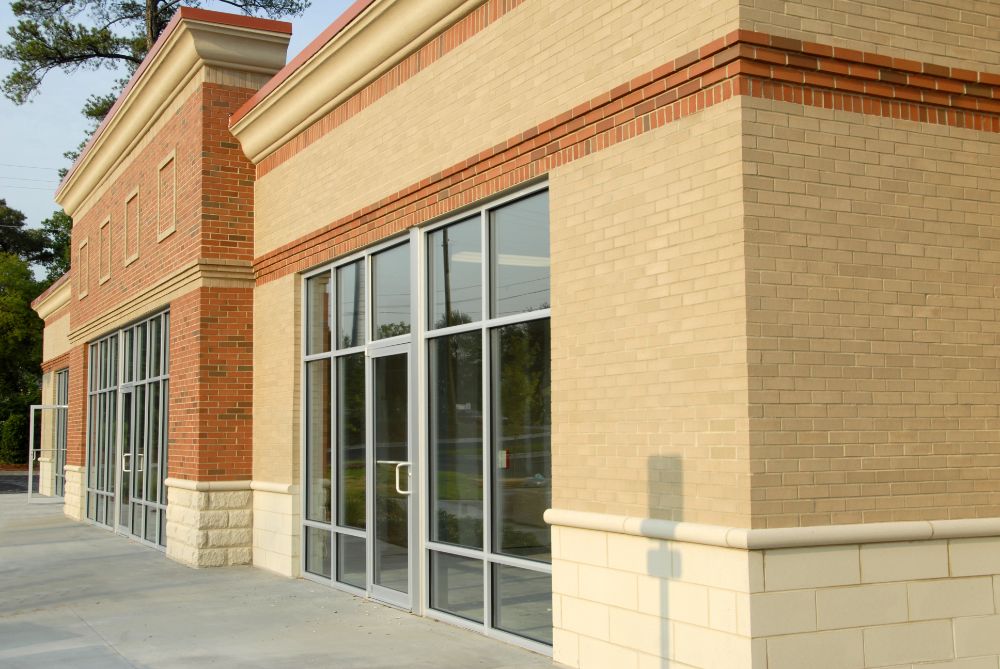 Okie Power Washing offers important post-construction exterior cleaning to help you get your project completed. We're known for our high-quality building washing for commercial clients, and we promise to provide the same level of service for cleaning the outside of your construction job. Our job is to take care of the necessary cleaning our customers need, and our goal is to provide a level of excellence that will help us maintain our flawless reputation.
You have other things to focus on besides cleaning once your construction project is completed. Leave the exterior clean-up to our team so you can move on to the next task. We look forward to partnering with you and handling the professional cleaning your project requires while offering the level of professionalism you deserve.
The dirt, grime, dust, and other debris that stand in the way of your company's work being considered finished can be frustrating. However, when you have a crew to lean on that will take care of the cleaning and uphold your same level of standards, it helps immensely. Call us today to schedule an appointment for post-construction exterior cleaning.
Cleaning For Your Project Post-Construction
Oklahoma City companies in need of expert pressure washing know they can count on us. We offer thorough post-construction exterior cleaning for a wide range of clients for residential and commercial construction jobs. No matter what type of structure you're building, cleaning the exterior is a vital part of it, but it's not something that you should have to focus on.
Our cleaning crew will take care of washing:
Windows
Gutters
Concrete Walkways
Siding
Steps
And More
Getting Your Project Ready For New Ownership
After you've completed the hard work involved with construction, you're ready to pass on the keys to the new owners. Unfortunately, one thing standing in the way of considering the job done is cleaning it up. We'll remove the dirt and debris that ruin the appearance of your newly finished work.
Call Okie Power Washing to take care of your cleaning today! Contact us when you need post- construction exterior cleaning in the Oklahoma City area.