Concrete Sealing For Superior Floor Protection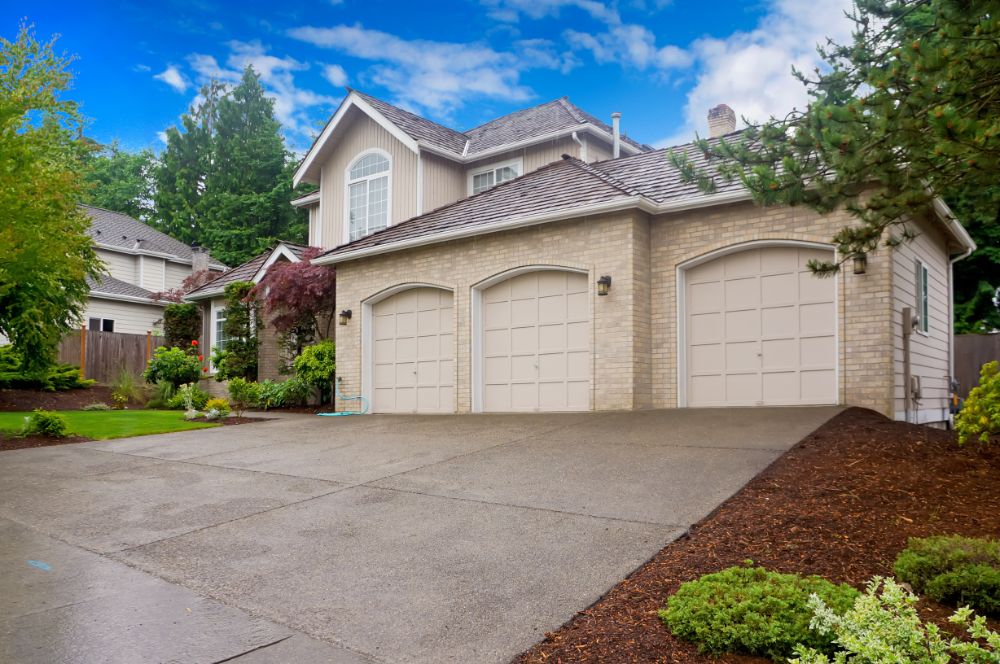 Okie Power Washing is your local one-stop solution for pressure washing and more! We're the company locals trust for concrete sealing and epoxy floor coating in Oklahoma City. We'll take care of your home or business by handling the necessary sealing.
The same trusted resource you rely on for driveway cleaning can also seal your driveway. It just makes good sense. Sealing your porous surfaces helps reduce the amount of grime and stains that collect, reducing your need for frequent cleaning and repairs.
To find out more about our concrete sealing, epoxy floor coating, and pressure washing, give us a call. We're happy to answer any questions you have and offer a free estimate. We know you'll be beyond satisfied with the results of our work for your residential or commercial property.
Epoxy Floor Coating for Businesses
Who else would you call but the crew you already trust for pressure washing for Oklahoma City homes and businesses? Our concrete sealing is a highly effective method to use to protect and beautify your flooring.
Some of the other advantages of epoxy flooring for businesses are:
Better Visibility - The bright sheen helps create better visibility in the workplace, which increases safety.
Increased Strength - Your concrete floors may be tough, but they'll be more durable once they're sealed with epoxy.
Improved Resistance - Help your floors stand up better to scratches and other surface abrasions.
Easy to Maintain - You'll be able to simply sweep and mop your floors for a like-new surface.
Enhanced Appearance - Make your business look more professional with well-kept, showroom-quality flooring.
Epoxy Garage Flooring
If you'd like to take your garage flooring to the next level, epoxy is the answer! The average garage floor is a dull gray concrete slab with chips and stains. But our epoxy garage flooring will make your space look like a showroom.
Epoxy floors hold up better over time and won't succumb to common issues like cracks and chips. Contact Okie Power Washing for professional concrete sealing for your Oklahoma City home or business. We're eager to provide you with the pressure washing, concrete sealing, or epoxy floors you need for your local home or commercial property.